Read at Least
Three Times Faster
With the World's Most Advanced Speed Reading Program
Shilin Speed Reading Institute is a personal development and education focused company. We help our clients achieve greater success in their lives through the development and delivery of advanced mental development courses designed to unlock their potential and to develop the minds allowing them to think, read and work faster and more efficiently.
Our signature program, the Shilin Speed Reading Program is an advanced practical in-class speed reading training program developed by Dmitriy Shilin.
Developed in the late 1980s in the Ukraine, Dmitriy trained thousands of students to exponentially increase their reading speed. When moving to South Africa after the collapse of the Soviet Union, the course lay dormant while Dmitriy focused on other business initiatives. Now nearly 2 decades later the course is being reintroduced to the world at a time when it is most needed.

Follow us on Facebook
Follow us on Facebook to stand a chance of winning a free seat to one of our courses: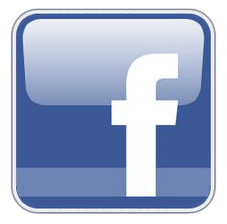 2017 Courses Dates
Johannesburg 3 Week Program:
March/April Course Begins 27 March 2017
April/May Course Begins 24 April 2017
June/July Student Course Begins 26 June 2017
Johannesburg 1 Day Program
May 2017 Date to be confirmed
Cape Town 10 Day Program:
February 10 day course starts 6 February 2017
Cape Town 1 Day Program:
February 1 day course 4 February 2017
For more details please view the event pages

The Fastest Reading African Woman on Earth... Ever...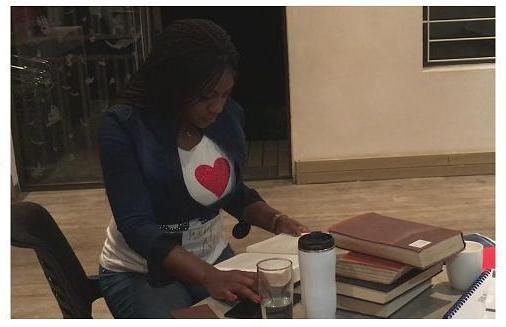 During the delivery of the 3 week program in Johannesburg in February 2017 a significant milestone was achieved. Patience Chauraya, a Zimbabwean expat and accountant living in Johannesburg, became the fastest reading African woman in history.
Beginning the course with an initial reading speed of 217 words per minute, Patience was able to increase her reading speed to over 27000 words per minute in just 8 days worth of training. By doing so this makes her not only one of the fastest readers in the world, but also makes her the fastest reading African woman on Earth in ALL history.
For more about her amazing achievement and video footage of her reading, please follow the link below:

Awakening Your True Potential: How Kayla Reads at 8000 Words Per Minute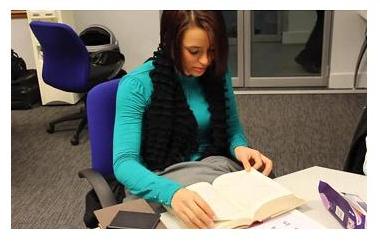 One of our top students 18 year old Kayla, increased her reading speed by over 1700% in a single day on the Shilin Speed Reading one-day program. It is most probably one of the highest increases in reading speeds in a day. She started with a reading speed of 108 words per minute and finished with a reading speed of 1844 words per minute.
She went onto attend our 10-day program a few months later and completed the program with a reading speed of over 8000 words per minute with full comprehension. How is it possible to read at 8000 words per minute? Read more about it by clicking the link below: